Film/Motion Picture
Television
Stage
Music
Documentary
Other
Book/Novel
Bio/Autobiography
eBook
Art/Photos/Graphics
Education
Other
CreatorsVault.com is an online IP Registry for Copyright Protection with "Better Value & More Options"

that

provides Writers and Creators copyright protection of their written materials and other Intellectual Properties prior to pitching in the Film, TV or Publishing markets. These Creative Works may be Movie Ideas, Screenplays, TV Show Ideas, or Books that always begin with a great idea … an idea that is developed and placed in a tangible medium that can be copyright registered and protected. Your registration can be used as evidence in a legal proceeding.
Writers and Creators can register properties for protective archival at Creators Vault – Registration with term options of 16 years, 10 years, or 4 years for a cost of about 1 Penny per day. Additional features include options to register
New Drafts

of an original project and

Renewal

of projects about to expire at

Discounted Rates

. Protect your projects before exposing in the marketplace.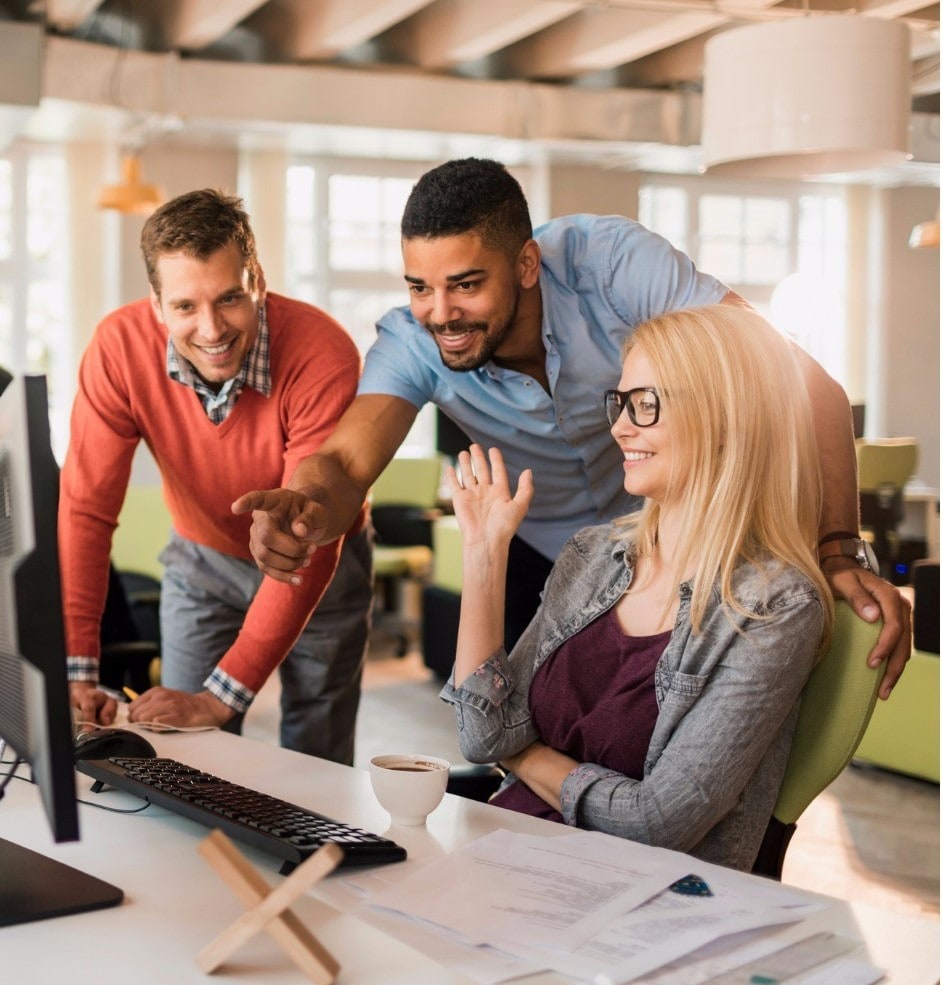 | | | | |
| --- | --- | --- | --- |
| Rate Options | $36 | $30 | $16 |
| Term Options | 16 Yrs. | 10 Yrs. | 4 Yrs. |
New Drafts

– $10 for Each New Draft of Original Project Submission.

Renewals

– $12 to Extend or Renew Original Submission for Additional 4 yrs and Notice will be emailed within 30 days of expiry date which allows renewal option.
Term & Rates Effective Date – January 15, 2023
New Term & Rate Options

as noted above.
Upon receipt of your advance Notice of Project Expiry, you have the option to Renew/Extend the Project an additional 4 years at the discounted rate.
File Types: .jpg, .gif, .bmp, .jpeg, .png, .tiff, .zip, .rar, .doc, .txt, .rtf, .crt, .docx, .pfx, .xls, .xlsx, .bak, .sql, .pdf, .csv, p7b, .ini
File Sizes: Each File Size is increased to 10

MB.

The new Featured Topic section to the right is to highlight and emphasize a current subject.
Special Announcement – 2023 Feature Topic
"BETTER VALUE & MORE OPTIONS" … What Does That Mean ?
CreatorsVault.com has provided online IP Registry for Copyright since 2006. We have posted the major differences from WGA and U. S. Copyright that include Rate Choices, Term Choices, Discounted New Drafts & Renewal Options, Introductory Discount, Cross Promotion & Sponsorships and more.
Because we always want to pursue overall improvements, we are addressing the Better Value topic in a meaningful way. The specific elements that are being updated are for New Project Registrations as follows;
            v Expanded Term Options            4 Yrs.        10 Yrs.        16 Yrs.     
            v Lower Rate Options                    $16             $30              $36
                   New Drafts  $10 ea. anytime during duration of term
                   Renewals $12 for a 4 Yr. extension
These New Terms & Rates options will be effective for all New Project Copyright Registrations on January 15, 2023. All previous registrations will retain their original rates and term.
We appreciate past and future client's participation, and trust that New Projects in 2023 will benefit by our New Term & New Rate structure.
Let's start the New Year on a positive note !