Film/Motion Picture
Television
Stage
Music
Documentary
Other
Book/Novel
Bio/Autobiography
eBook
Art/Photos/Graphics
Education
Other
CreatorsVault.com is an online IP Registry for Copyright Protection with "Better Value & More Options"

that

provides Writers and Creators copyright protection of their written materials and other Intellectual Properties prior to pitching in the Film, TV or Publishing markets. These Creative Works may be Movie Ideas, Screenplays, TV Show Ideas, or Books that always begin with a great idea … an idea that is developed and placed in a tangible medium that can be copyright registered and protected. Your registration can be used as evidence in a legal proceeding.
Writers and Creators can register properties for protective archival at Creators Vault – Registration with term options of 16 years, 10 years, or 4 years for a cost of about 1 Penny per day. Additional features include options to register
New Drafts

of an original project and

Renewal

of projects about to expire at

Discounted Rates

. Protect your projects before exposing in the marketplace.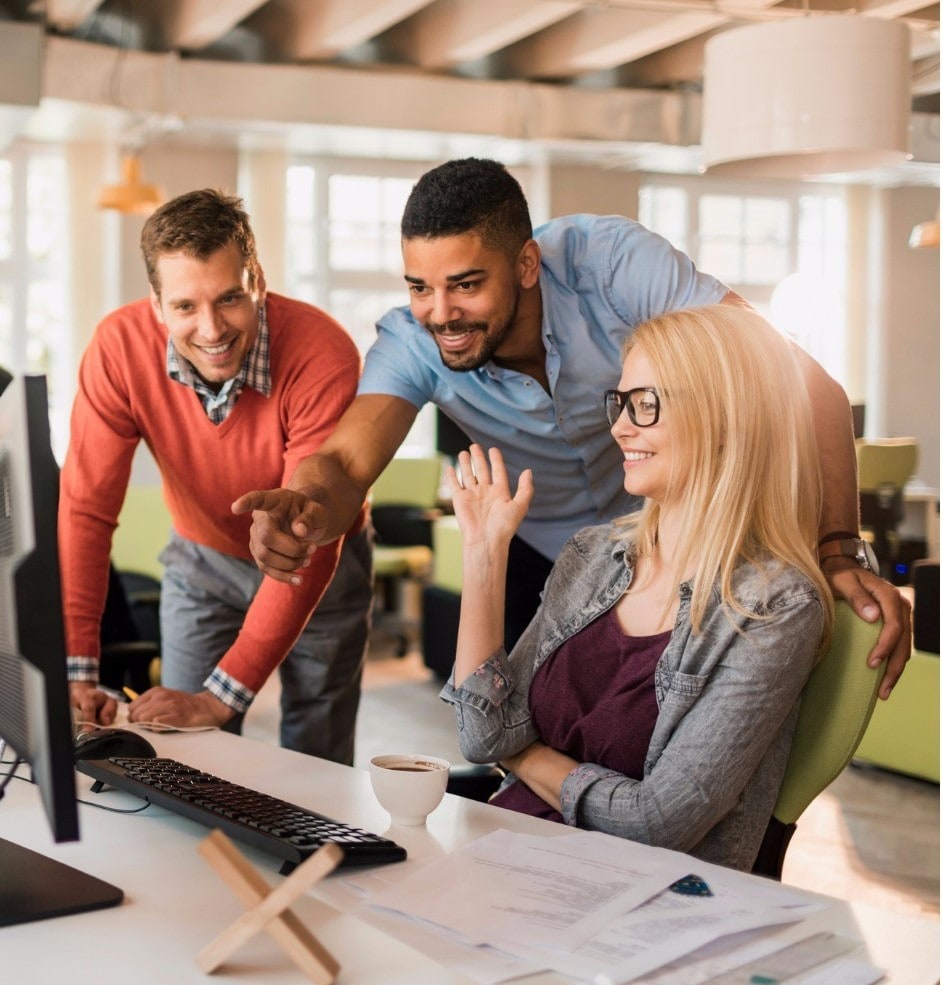 NEW RATE & TERM OPTIONS … New Broader Schedule
Rates

      –      $36        $30        $16

Term

       –      16 Yr.    10 Yr.      4 Yr.
Effective Date:  January 15, 2023
Once your project copyright is registered; all future New Projects, New Drafts of existing projects, and Renewals of projects about to expire are accomplished via yout Personal MyArchive (requires Login – User & Password).
OTHER OPTIONS …
New Drafts

– $10 for Each New Draft of Original Project Submission.

Renewals

– $12 to Extend or Renew Original Submission for an Additional 4 yrs and a Notice will be emailed within 30 days of expiry date which reminds you of the renewal option (your choice).
WHAT'S NEW …
New Term & Rate Options

as noted above.
Upon receipt of your advance Notice of Project Expiry, you have the option to Renew/Extend the Project an additional 4 years at the discounted rate.
File Types: .jpg, .gif, .bmp, .jpeg, .png, .tiff, .zip, .rar, .doc, .txt, .rtf, .crt, .docx, .pfx, .xls, .xlsx, .bak, .sql, .pdf, .csv, p7b, .ini
File Sizes: Each File Size is increased to 10

MB.

The new

Featured Topic

section to the right is to highlight and emphasize a current subject.
FEATURE TOPIC … The Copyright Difference
CreatorsVault.com, WGA and U.S. Copyright all provide registrations that can be used as evidence in a legal process should a case of copyright infringement occur. CreatorsVault.com was established in 2006 with the principal objective of providing an easy and efficient online IP Registry for Copyright Protection of writers and creatives projects. We developed a range of options that differentiate CreatorsVault.com from other providers.
Let's Highlight the Major Differences – CreatorsVault.com provides;
1. Choice of Term Length: Option to Choose Term of 16 years, 10 years, or 4 years at competitive rates that average only 1 cent per day.
2. New Drafts: Option to submit New Drafts of an original project anytime during the term of the original at a substantial Discount.
3. Renewal Extensions: Option to Extend/Renew an original project as it approaches expiration at a substantial Discount.
4. Cross Promotion & Sponsorship: It is very important that we help motivate writers and creatives to continue their efforts in the future by cross-promotion and sponsorship with appropriate organizations, film festivals, and competitions that share this goal. As a reference see https://www.creatorsvault.com/resources/
At CreatorsVault.com we believe in the protection of authorship, and work to promote the integrity of the marketing process within the entertainment, publishing and other industries. Writers and creators may submit registration for written materials, designs, and other forms. Registrants will receive a CV Certificate as confirmation along with an individual Login to their personal MyArchive.
We offer Better Value and More Options overall. IP Registrations for Copyright Protection can be submitted at https://www.creatorsvault.com/registration/ to "Protect Before You Pitch" or expose your project in the marketplace.