Film/Motion Picture
Television
Stage
Music
Documentary
Other
Book/Novel
Bio/Autobiography
eBook
Art/Photos/Graphics
Education
Other
CreatorsVault.com is an online Intellectual Property Registry providing Writers and Creators copyright protection of their written materials and other intellectual properties prior to pitching in the Film, TV or Publishing markets. Almost all Creative Works, be it a movie idea, screenplay, TV show idea, or book begin with a great idea … an idea that is developed and placed in a tangible medium that can be copyright registered and protected.
Writers and Creators can register properties for protective archival at Creators Vault – Registration with term options of 12 years, 8 years, or 4 years. Additional features include options to register New Drafts of an original project and Renewal of projects about to expire at Discounted Rates. Protect your property before exposing to others or going to market.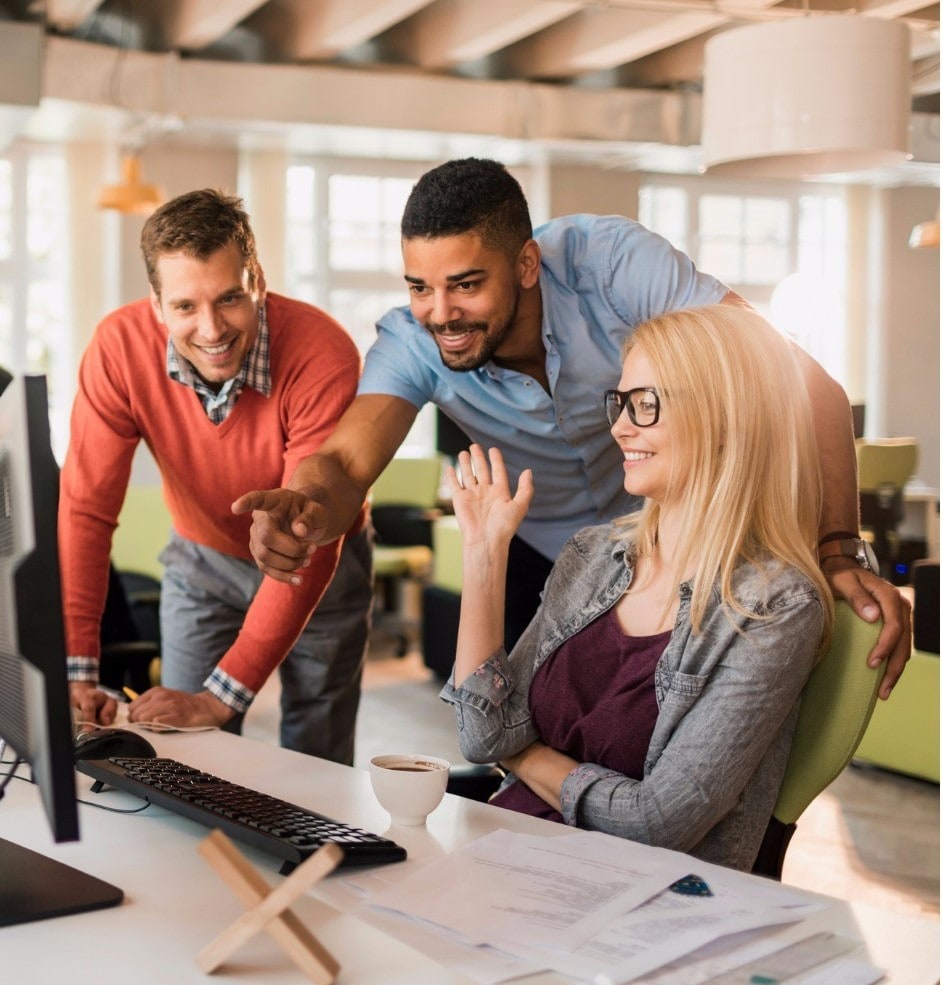 | | | | |
| --- | --- | --- | --- |
| Rate Options | $38 | $28 | $18 |
| Term Options | 12 Yrs. | 8 Yrs. | 4 Yrs. |
New Drafts – $10 for Each New Draft of Original Project Submission.
Extensions/Renewals – $10 to Extend or Renew Original Submission for Additional 4 yrs. as Project is Approaching Expiration.
[ Rate and Term Schedule: Effective February 15, 2016 ]
Updated WordPress Website Design and Improved Website Security, plus Upgraded Speed with Mobile Friendly functions.
File Types: .jpg, .gif, .bmp, .jpeg, .png, .tiff, .zip, .rar, .doc, .txt, .rtf, .crt, .docx, .pfx, .xls, .xlsx, .bak, .sql, .pdf, .csv, p7b, .ini
File Sizes: Each File Size is increased to 10

MB

limit (August 2018).