Film/Motion Picture
Television
Stage
Music
Documentary
Other
Book/Novel
Bio/Autobiography
eBook
Art/Photos/Graphics
Education
Other
CreatorsVault.com is an online Intellectual Property Registry providing Writers and Creators copyright protection of their written materials and other properties prior to pitching in the Film, TV or Publishing markets. Almost all Creative Works, be it a movie idea, screenplay, TV show idea, or book begin with a great idea … an idea that is developed and placed in a tangible medium that can be copyright registered and protected. Your registration can be used as evidence in a legal proceeding.
Writers and Creators can register properties for protective archival at Creators Vault – Registration with term options of 12 years, 8 years, or 4 years. Additional features include options to register New Drafts of an original project and Renewal of projects about to expire at Discounted Rates. Protect your property before exposing to others or going to market.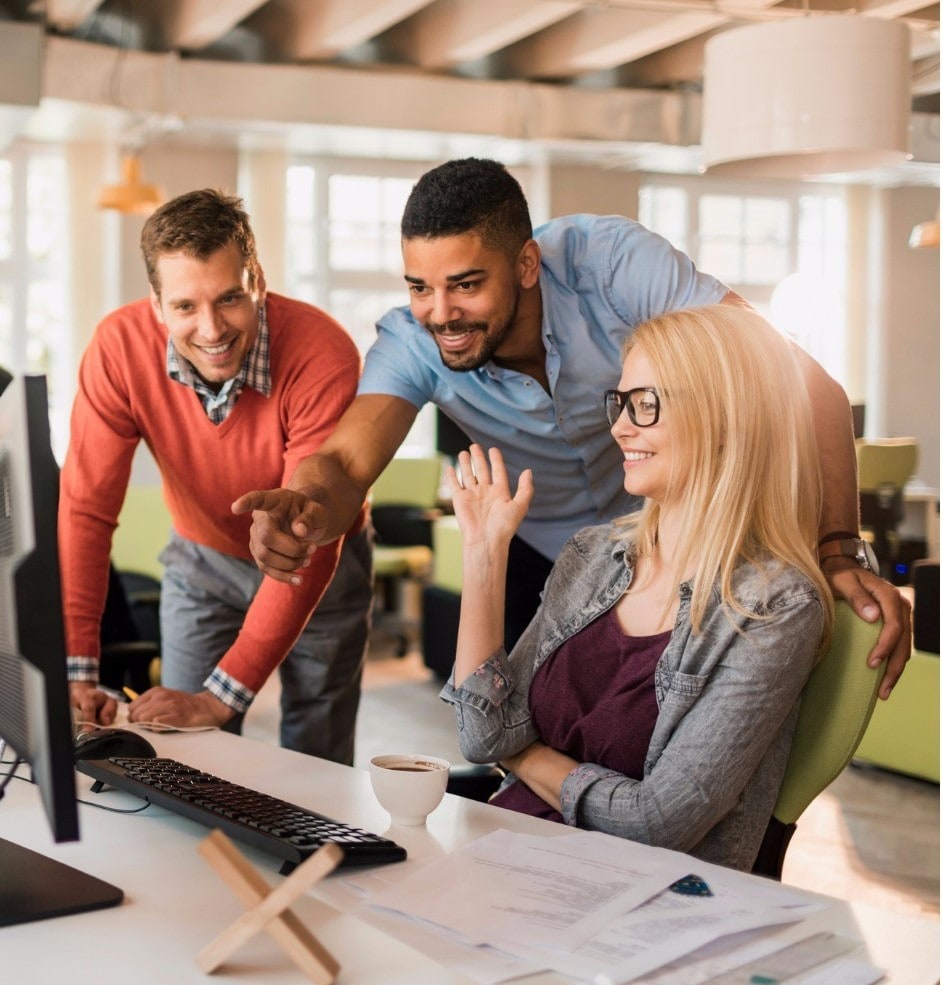 | | | | |
| --- | --- | --- | --- |
| Rate Options | $39 | $29 | $19 |
| Term Options | 12 Yrs. | 8 Yrs. | 4 Yrs. |
New Drafts – $11 for Each New Draft of Original Project Submission.
Extensions/Renewals – $12 to Extend or Renew Original Submission for Additional 4 yrs. as Project is Approaching Expiration.
FilmFreeway – 30% Introductory Discount for an initial registration if submitted via FilmFreeway Benefits Page. FF membership is free.
[ Rate and Term Schedule: Effective December 3, 2018 ]
Updated WordPress Website Design and Improved Website Security, plus Upgraded Speed with Mobile Friendly functions.
File Types: .jpg, .gif, .bmp, .jpeg, .png, .tiff, .zip, .rar, .doc, .txt, .rtf, .crt, .docx, .pfx, .xls, .xlsx, .bak, .sql, .pdf, .csv, p7b, .ini
File Sizes: Each File Size is increased to 10

MB

limit (August 2018).
The new Featured Topic section to the right is to highlight and emphasize a current subject.
Feature Topic
Spring Discount 50% OFF …"No Better Time Than Now"
Our mission to support and sponsor creatives within the Entertainment and Publishing industries provides the backdrop for this motivational action.
Once a year, Creators Vault selects a time to offer an extra incentive for our existing clients and new clients to benefit. There has never been a better time than now !
This Discount Promotion is 50% OFF all new project submissions for IP Registrations for Copyright Protection, and is 2x our previous promotion discount.
Refer to the chart that follows:
| | | | |
| --- | --- | --- | --- |
|   Std. Rates | $39 | $29 | $19 |
|   Term Options | 12yrs | 8yrs | 4yrs |
|   Disc. Rates | $19.50 | $14.50 | $9.50 |
These Discounted Rates will apply for all new registrations completed from April 1 through April 30, 2020.
With the difficult period many are currently experiencing during the COVID-19 Pandemic (notably by stay home, closure, and other policies) these circumstances have produced a positive side benefit that provides "time availability". For creatives, we encourage using this extra time to initiate new projects or complete projects in process for your future success. If you have projects to complete, you might as well Save … Creators Vault wants to pitch in !
As always, CreatorsVault.com emphasizes "Protect Before You Expose Your Creative Projects in The Marketplace". Current Client's access via your MyArchive login, and New Client's can source at https://www.creatorsvault.com/registration/